The eGardenGo website is the brainchild of renowned garden designer Darcy Daniels of Bloomtown Gardens. The concept was born from her passion for helping others explore and realize their gardening dreams.
Darcy Daniels
Hi, I'm the designer and founder of eGardenGo.
I created this website make it easy for everyone, from everyday gardeners to designers, to create elegant gardens that fit their lifestyle. The one thing I've learned during my 20 years + of garden design is that the key to a gorgeous garden with longevity (happy plants that grow well together and behave in their space) is in the plant combos.
eGardenGo is the result of hours and hours, years and years of trial and error, watching designs grow over time, and refining those designs into plug-and-play plant combos that anyone can grow together.
My garden designs have been featured in Sunset, Fine Gardening, Better Homes & Gardens, Oregon Home, gardenista.com, Pacific Horticulture, Garden Design, and more. My home garden and client gardens have been included in numerous local, regional and national garden tours, including those organized by the national Garden Writers Association (GWA), and the Association of Northwest Landscape Designers (ANLD).
Now I've packaged up all of my knowledge and experience for you so that you can be successful. It's like having a designer (me!) in your pocket!
Happy Gardening!

P.S. I know how important it is to have a yard you enjoy. In my non-designing time, I love to relax in my garden with my husband, Benjamin, and our dog—a chihuahua mix named Combohuahua..
---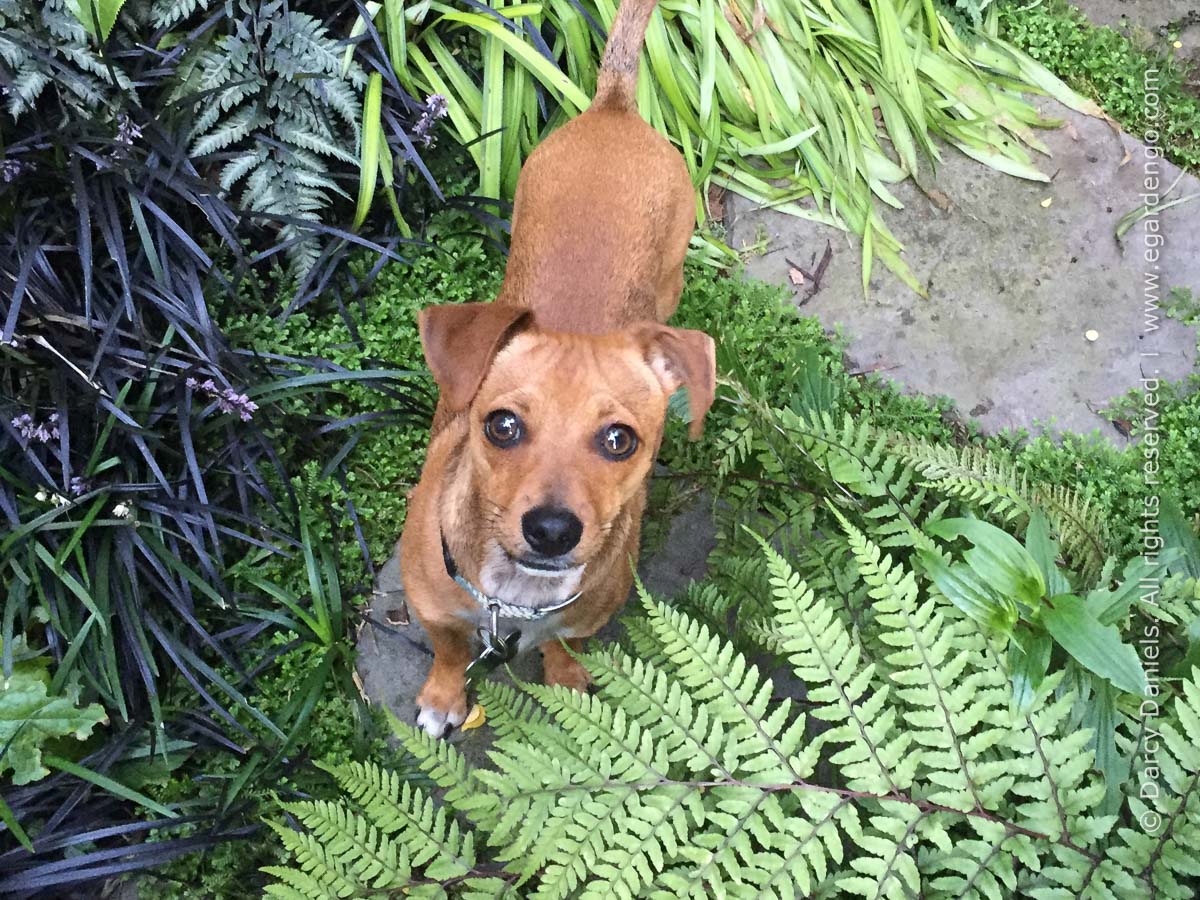 ---