How Can I Show My Support for eGardenGo?
As a paying member of GardenGo, you'll play an integral role in ensuring that fresh content is continually added to the site and that ongoing development occurs to make the site fast, easy, and fun to use.
Whether or not becoming a paying subscriber feels right for you, know that I value you as a member of our community of gardeners. And no matter what, I plan to keep the great content coming!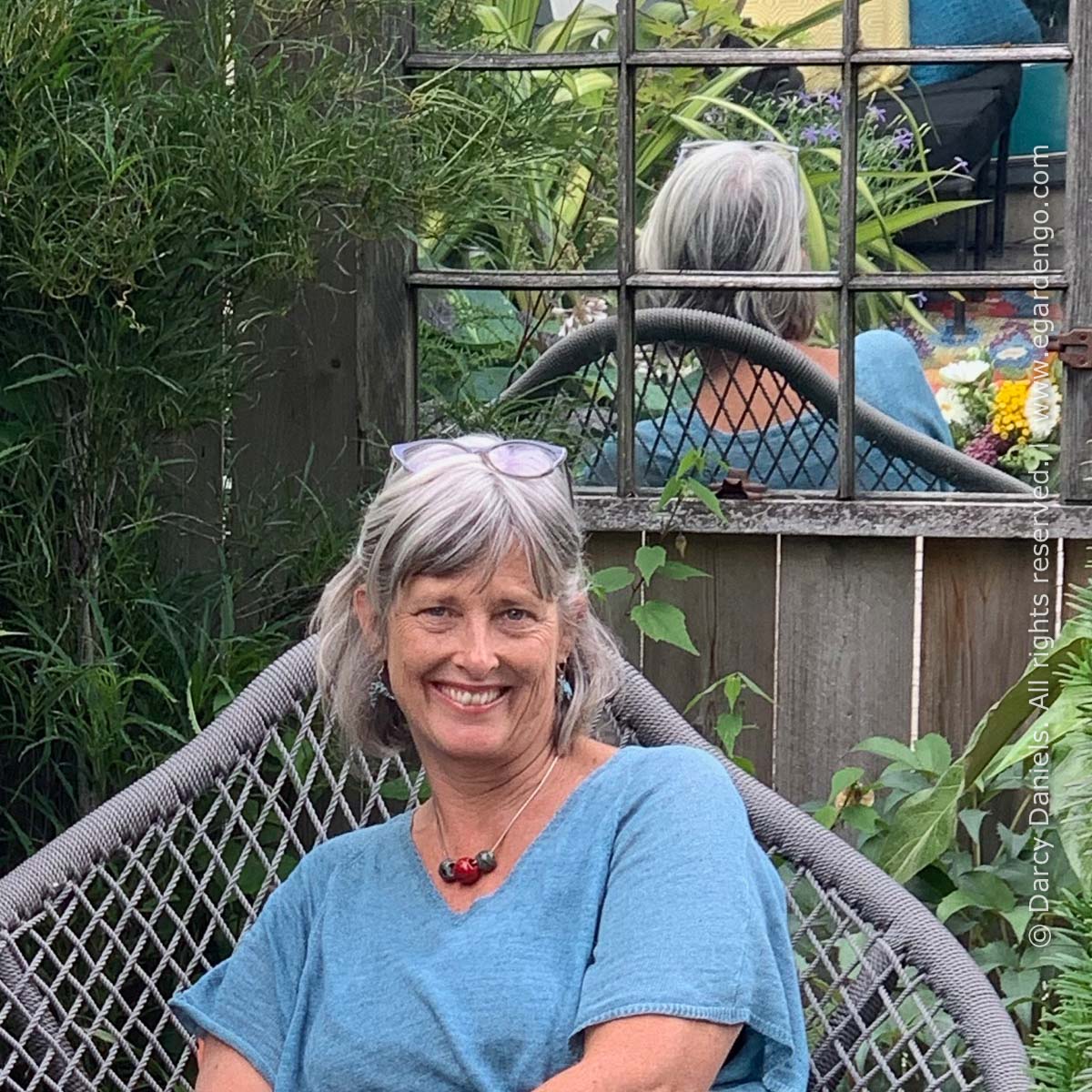 Let's Grow Together!

How to use the filters to hone in on the best plants for YOUR garden.
This video will walk you through an example of using the filters to find plants that will attract pollinators to your garden. Whatever you're filtering for, narrowing the results of your search is a useful way to arrive at the best choices for your particular growing conditions and the desires you have for your garden.
It's most important is to narrow the choices based on your zone and the growing conditions of your site and then build on that.
Will eGardenGo work for my growing zone?
Our founder gardens in the Pacific Northwest, so a lot of the initial plant combos will be from that region, though not exclusively. As we move forward, we'll be adding more plants to the app on a daily basis from different growing zones around the country, and the offerings will get progressively broader and deeper.
Not sure what zone you're in? Follow the link below, enter your zip code and a handy little tool will help tell you what zone you're in!
I can't find a particular plant...
Try looking for something similar, or widen your search (see "How can I get the most out of eGardenGo, below, for an example). And check back often -- we'll be adding more plants and combos just as fast as we can, on an almost daily basis. Or, subscribe to our email list for regular updates (don't worry, we won't spam you).
This blog post expands on this topic and provides some practical advice on how to identify similar plants:
4 Tips for Choosing Substitutes for Plant Combo Recipes
NEW FIELD! We're in-process of populating a new field called "Suitable Substitutes" which will be used to link to specific plant recommendations that would be interchangeable. You can see an example of it here: Echinacea 'Merlot'
How do you decide which plants to include on the site?
Since the overarching premise of our site is skewed towards providing ideas and inspiration for planting combinations, individual plants are added to the site only as they're included in at least one plant combo. Is there a plant that you'd like get combo ideas for that we don't have on the site yet? Drop me a note and I'll do my best to get it fast-tracked for inclusion.
Send an Email to Darcy
What's the best way to use eGardenGo?
Have fun with it! No matter what your skill level, we hope you'll find eGardenGo a constant source of inspiration and guidance. Of course, as with any tool like this, you'll need to adjust for your own personal circumstances and taste. But eGardengo is built on sound design principles and we hope that the plant combos will serve as a launching point for your own gardening successes. Let us know how you use them, and how they worked out for you!