If you've been following my site for a while, you probably realize that the plant combinations and planting plans on eGardenGo have a decidedly Northwest bent. My expertise has been honed in and around Portland, Oregon which is in the Willamette Valley. Our conditions are very similar to those in the Puget Sound and the more temperate parts of British Columbia, and I'm sure there are some other regions that I'm forgetting to mention that share a lot with these regions.
However, even if you live outside of these regions, eGardenGo can be useful to you. The design principals that I write about and that are the foundation of the plant combos I create, are universal.
Almost without exception, the plant combinations on the site emphasize a long season of interest and/or a pleasant seasonal flow and they'll create a pleasing composition that accentuates a variety of plant shapes, foliage color, and textures. These are the things that I'm thinking about as I create combos for the site—with or without a planting plan available for download.
In this post, I provide some strategies for increasing your chances of success with the plant combination ideas that you find on eGardenGo.
---

Consider Plants Individually First

---
When choosing a plant combination from the eGardenGo site for your garden, the first step is to make sure that all of that plants in its makeup are a match for your growing conditions. If they're not, but you're still drawn to the look and feel of a planting combination, you'll want to isolate the plants that aren't a fit. If it's more than one or two, you'd be better off finding a plant combo that's a closer match. However, if most of the plants work, you can set about finding a suitable substitute for the outlier.

How do you know whether they'll work in your area? First, you'll want to consider what USDA zone you are gardening in. If you're not sure, you can enter your zip code in this tool to find out. But there's more to compatibility than just your USDA zone. You'll also want to consider heat, humidity, soil conditions, and more. There can be a lot to think about and it can get confusing and overwhelming pretty quickly if you're just starting out.
---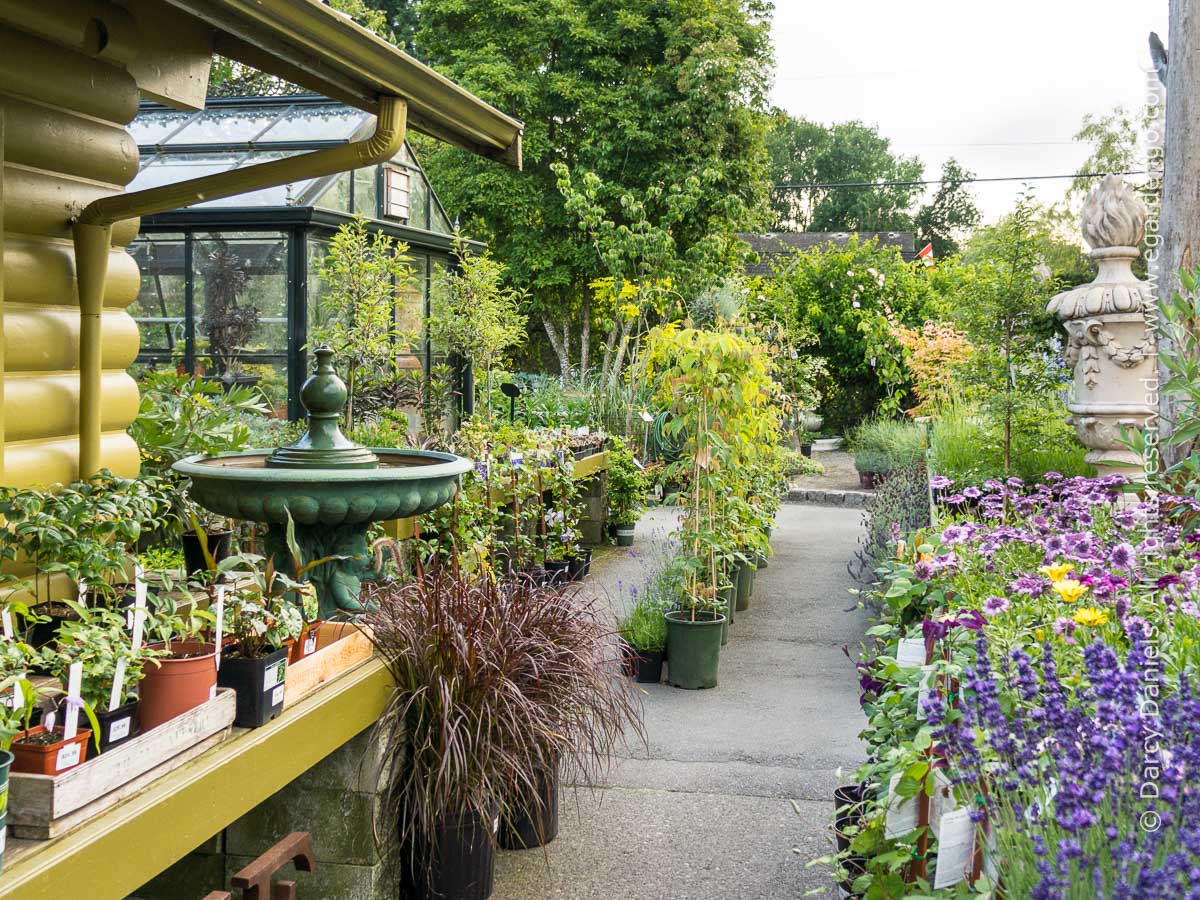 ---
Keeping your eyes peeled for plants wherever you go is a great habit to get into. It will help you learn to recognize plants that will do well in your area. Look around. What plants have you seen on neighborhood walks? What plants are your local garden centers selling? What plants have you admired in the public or private gardens you've visited? When evaluating whether a plant might work for you, if you're used to seeing them in gardens or if you find them available for sale in your area, then the odds are stacking in your favor.
---

Find Subs for Plants That Won't Grow in Your Area

---
If you've found a combo that you'd like to grow, but it includes a plant that doesn't grow well in your area, what do you do? In the video below, I demo what to think about as you search for sub.
If your substituted plant is a straight-up match to the originally suggested plan, the substitution is pretty simple to wrap your head around. The more that it differs, the more you'll need to examine it in context with its partners and make any needed adjustment. Fundamentally, suitable subs must match the basic growing conditions of its partners; water, soil, sunlight/shade, etc. From there, consider its role. Is it an evergreen, structure-making contributor? Was it selected for colorful blooms; its foliage color; its overall shape, texture, and form; or does it have some other dominant feature that's essential to the overall effect of the combination?
---
---
---

Adjust Layout and Quantity As Needed

---
Depending upon how exactly your substituted plant matches the originally suggested plant, you may need to adjust the quantity and layout, especially if you're referencing one of our planting plans. A different plant may be a very good sub, even if its size is a bit different. Getting the space between plants right is key to long-term success.
---

Embrace the Uncertainty

---
Creating a garden is not a precise activity. It's an iterative process and it's natural to have a certain amount of "failure" as you figure out what will work for you in your individual circumstance. All gardeners, at every level of experience go through this. Including me!
If your first try doesn't hit the mark, absorb the lesson and give it another shot.
---

Seek Out Regional Experts & Connect with Local Gardeners

---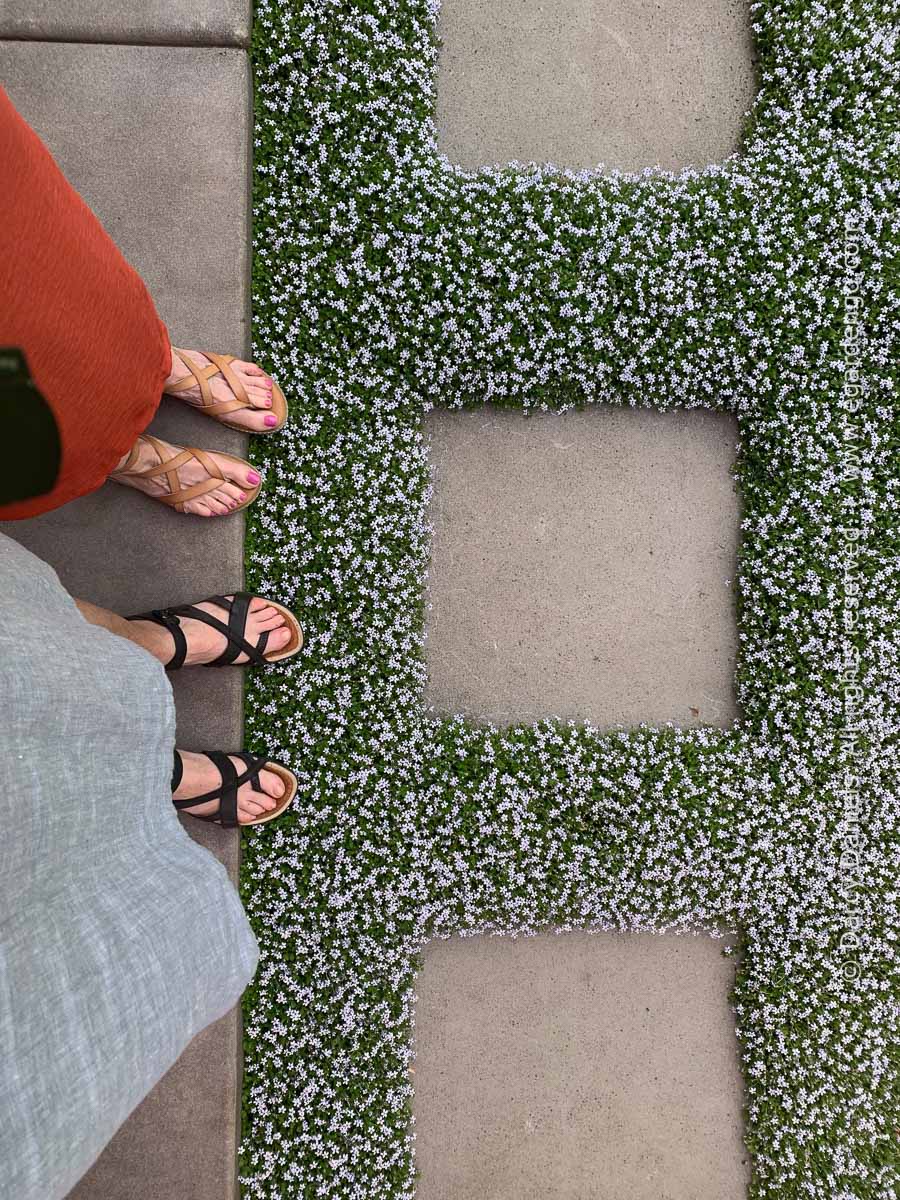 However, if you're feeling uncertain, frustrated, and/or not having fun with the process, you might consider getting some personalized help by connecting with a local plant expert. This can be a no- or low-cost endeavor. Developing a relationship with the knowledgeable staff at your local nursery can be a great way to learn about the plants offered in your area. Garden clubs and online groups can help you connect with other gardeners in your area so that you can learn together.
If your budget allows, working with a garden designer who really understands your area can be a huge time-saver and open your eyes to more possibilities than you'd likely come up with on your own. To find a designer to work with in our area, the Association of Northwest Landscape Designers (ANLD) provides a list of designers to consider. On a national level, the Association of Professional Landscape Designers (APLD) has a searchable directory of designers as well.
Even when you're getting some assistance from a pro, the plant combinations and planting plans that you find on eGardenGo can still be a great resource. Sharing plant combos from the site that you like with them will jump start your design process and will act as an accelerant toward coming up with a more customized plan for you.
---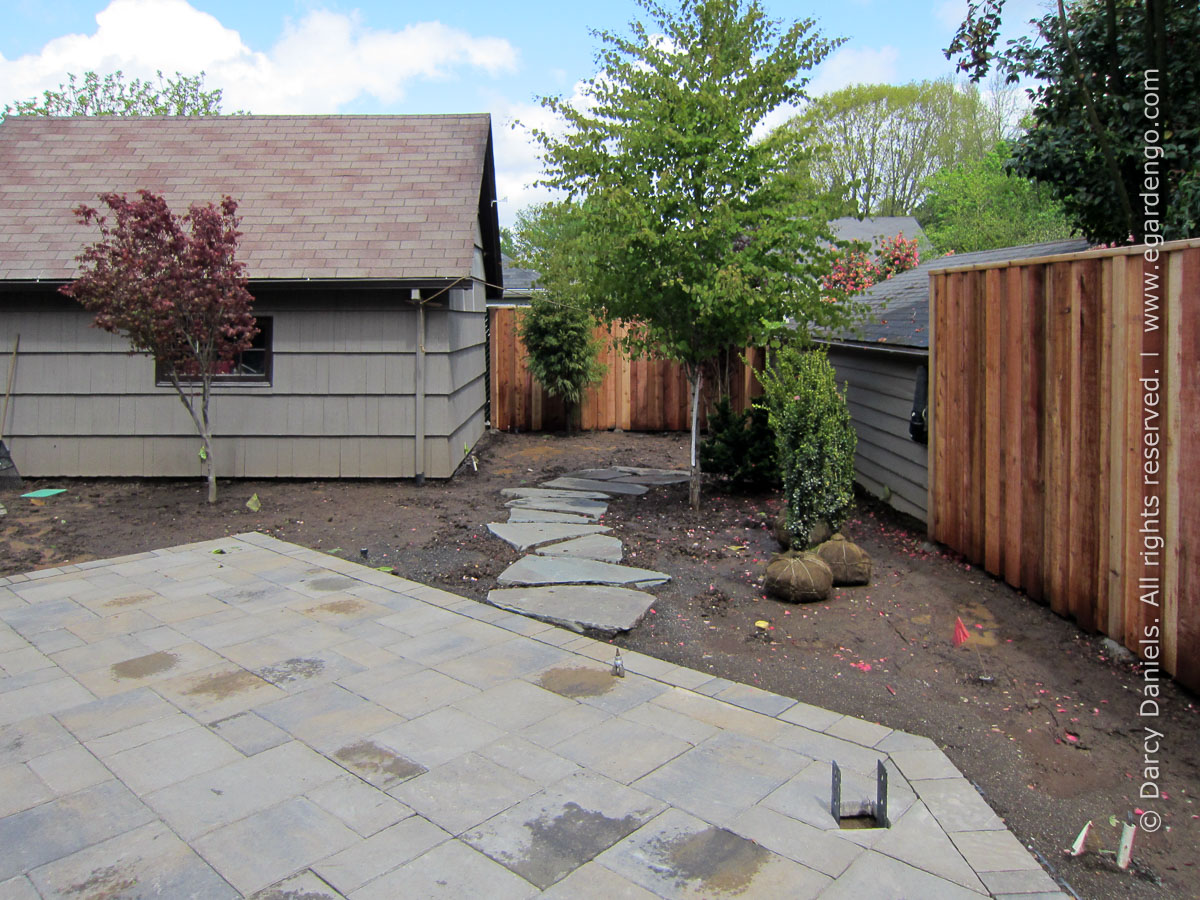 ---
If you're working with a contractor to install new hardscape and looking to go a step beyond the "builders' special" in terms of the plant selections, our plant combos can help to infuse fresh inspiration into that process as well.
Whatever method you use to adapt the eGardenGo ideas to your personal garden, consider downloading and studying one of our planting plans. You'll find that they're a great learning tool and source of inspiration. And even though they won't be custom to your unique situation (no surprise—customized designs don't come at a $5 to $20 price point 🤪 ) they can really facilitate a huge leap forward as you create your garden.